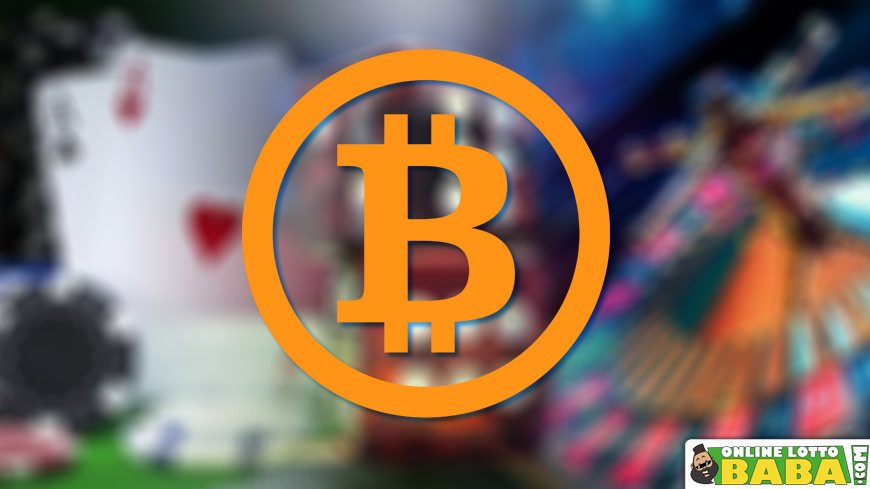 Using Bitcoin to play the lottery online is possible at many lottery sites in India. However, this is not the only game you can play on these platforms using Bitcoin as your method of payment.
In this article, we have provided a list of the main bitcoin casino games you can play at Indian lottery sites and briefly explained how they work.
Bitcoin games at lottery sites include:
Slot Machines
Commonly known by most people, slot machines are virtual games with fast game rounds. The most basic slots have five reels and three rows, which allows for 15 symbols to appear on each round. By lining up identical symbols, money is rewarded based on the value of the symbol. Special bonus symbols can also land which will trigger various bonus games where the highest payouts are had.
While the above covers the basics, modern slots can be highly innovative and designed in a heap of interesting ways. Slots can have many different winning mechanics for their symbols, such as paylines, megaways and clusters. In some slots, bonus games can also be instantly triggered by simply paying for them.
Additionally, some slots have progressive jackpots in them which can pay tens of crores – more than some of the biggest lotteries in the world.
Live Dealer Games
Played with real croupiers and game hosts over a video stream, live dealer games are highly popular among lottery players. They provide an authentic gambling experience. The bets you make are made on a virtual interface. However, all the gameplay takes place in real-time, in a real studio with a real person that uses real props. This is made possible thanks to high-quality cameras and a live stream.
Indian favorites such as Teen Patti and Andar Bahar can be played along with plenty of other classic table games, such as Roulette, Blackjack, Baccarat and Craps. However, the range of games does not stop here. In addition, a wide variety of money wheels and newly invented games with unique features can be enjoyed as well.
Specially made for lottery fans, instant lottery games can be played too. These are similar to international lotteries. However, you don't buy a lottery ticket. You place a bet on one or several numbers that you think will be drawn and then the draw happens instantaneously in real time over the video stream. If you match enough numbers – you are instantly rewarded with the corresponding jackpot prize.
Scratchcards
Available at Lottoland Asia, scratchcards are one of the simplest games you can play with Bitcoin. You purchase a card that usually consists of nine hidden positions. Then you reveal them one by one. If three identical symbols appear, you instantly win a prize.
While simple, the rewards can be life-changing. Up to ₹10 crore can be won in some scratchcard games.
Other Bitcoin Games to Play
While slots, live dealer games and scratchcards are the three Bitcoin games currently available on Indian lottery sites, other games that may be added in the future already exist. Some of these include the following:
Plinko – a ball is dropped on top of a pyramid-shaped interface and will go through obstacles before finally landing in one of several boxes. To win, place a bet on the box the ball will land in.

Crash – a rocket takes off on a virtual interface and the longer it goes, the higher the win will be. However, it can randomly crash at any moment leaving you with no payment. The key in this game is to secure payment at the right moment.
Minesweeper – based on a classic windows game from the 90s, you are presented with a virtual interface of several hidden positions. Behind some of these are diamonds that give cash prizes and behind some are mines that take away all of your winnings. Choose wisely!